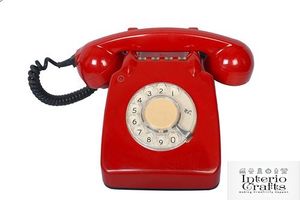 Enquire about a service, or product HERE!
 EMAIL: sales@Doomityrecords.com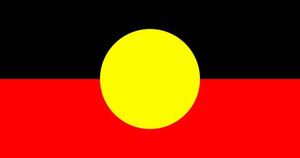 We respectfully acknowledge the Traditional Owners of the land on which we work and live in the region of Mooro/Perth, the Whadjuk Nyoongar people - and pay our respects to their elders past, present & future. We acknowledge that sovereignty of this land was never ceded, and stand in solidarity with them. 
Always was, always will be Aboriginal Land.